Our Forms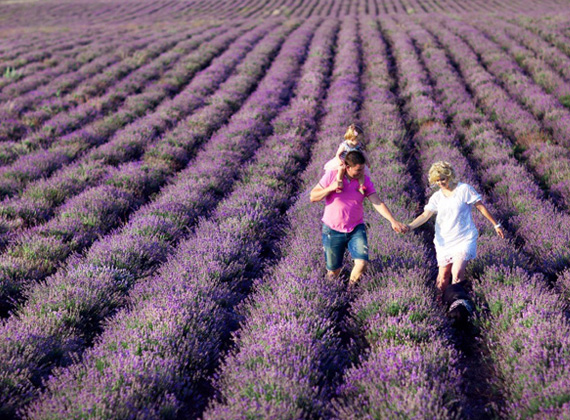 CLICK ON THE FOLLOWING LINKS:
Cosmetic Consent Forms:
Appointments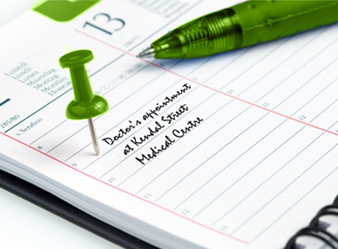 We run an appointment system for weekdays and also keep some appointments available on the day to accommodate patients with more urgent medical problems.
General Practice appointments of a routine nature are made at intervals of 15 minutes. However, if you think your appointment may take a longer time, e.g. discussions regarding several medical matters, pap smears, filling physical examination forms and insurance medicals, please book a longer appointment.
Cosmetic appointments for anti-wrinkle and filler injections are booked for 1 hour for the first time. Ongoing cosmetic treatments and skin cancer check ups require a 30 minute appointment.
Please contact us for making an over the phone or online appointment.
Fees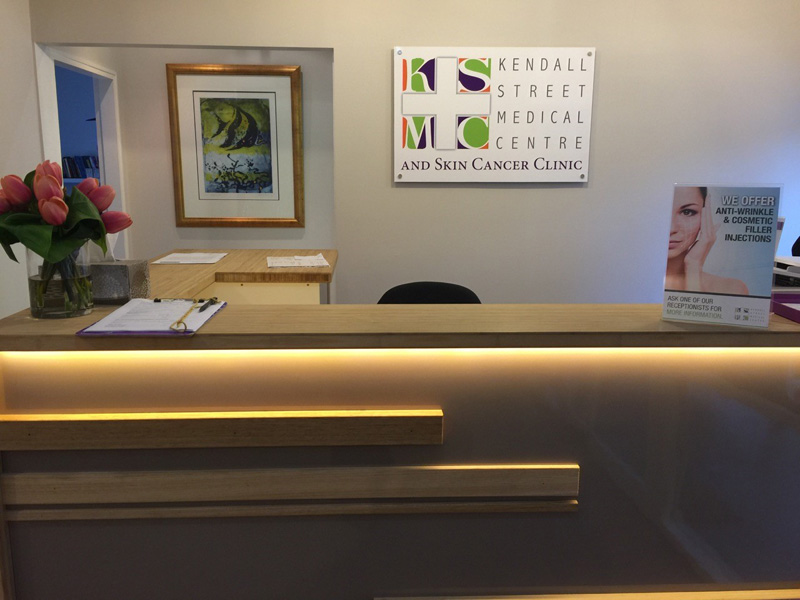 Please enquire at reception for a full schedule of fees. Charges vary depending on how involved or how long the consultation takes. Our preferred method of payment is by Eftpos, MasterCard or Visa Credit Cards. Patients can claim medicare rebates onsite which will be directly deposited into their accounts.
Holders of Pensioner Concession cards and Health Care cards are bulk billed on weekdays. Holders of Veteran Affairs cards are always bulk billed for eligible conditions and also at present it is practice policy to bulk bill all childhood immunisations
Cosmetic treatments are billed privately and patients will not be eligible for any Medicare rebates.
Useful Links