Our History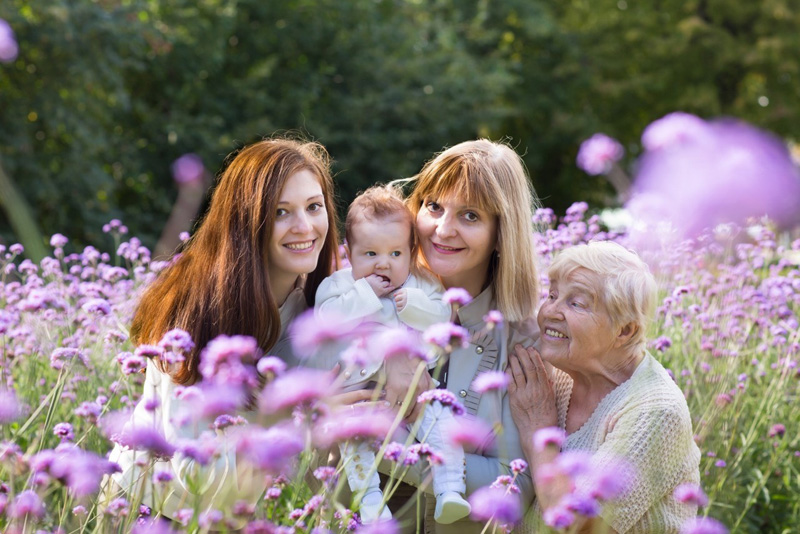 Dr Charles Major Diamond established a medical centre in Kendall Street, West Pymble in 1962. The only other GP in the area was Dr Bruce Lloyd on Ryde Road. Dr Diamond was later joined by Dr Maurice Sinclair. The pair turned 73 Kendall street property into a purpose built medical centre where they would also process pathology blood samples themselves on the premises.
Dr Peter Ward commenced practicing at Kendall Street Medical Centre in 1978 and was joined by his brother, Dr John Ward in 1980s. Subsequently Dr Anne Cornford, Dr Elaine Shapiro and Dr Ali Zahedi joined the practice.  Recently Dr Nelly Zahedi (Khatibi) has joined our team.
Our Surgery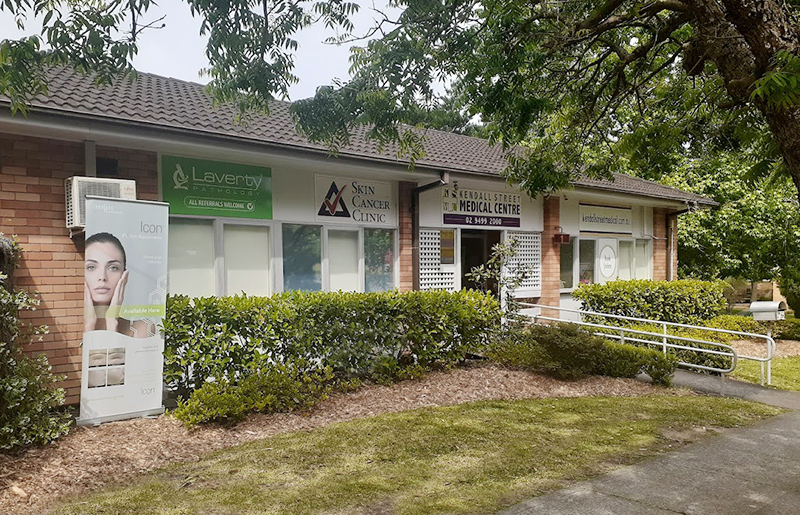 Our surgery is located at the heart of the Upper North Shore suburb of West Pymble. Our patients enjoy easily available free car park spaces in front of the surgery and our street level access.
At Kendall Street Medical Centre, we care for the health of the whole family and our services provide a holistic approach including a Family General Practice, a Skin Cancer Clinic, and Cosmetic Treatments including anti-wrinkle and dermal filler injections, RF, IPL and laser skin treatments. Onsite Pathology services are currently provided on weekday mornings by Laverty Pathology.
Our Team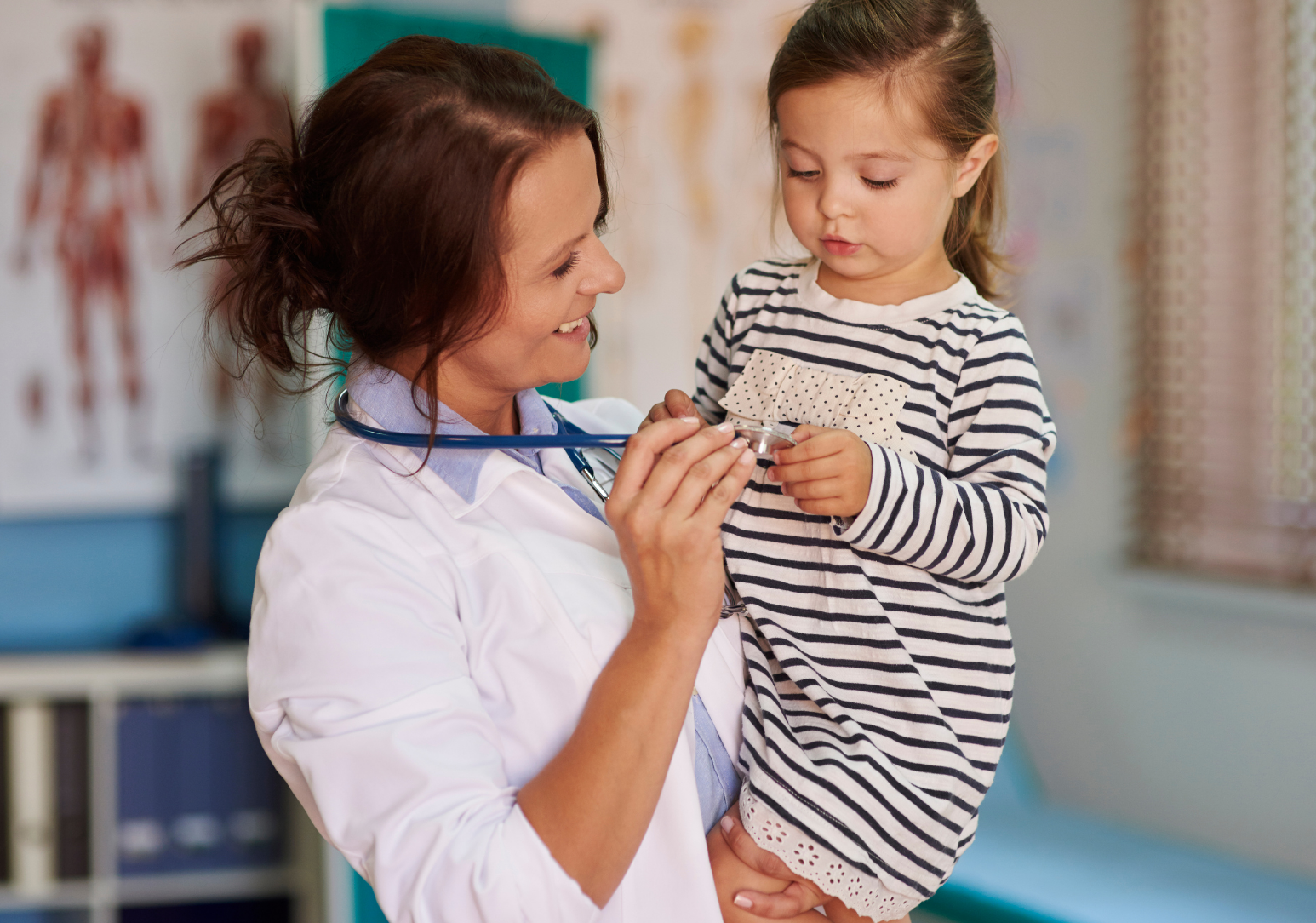 Our team strives to offer the highest quality medical care. Our doctors are all Fellows of the Royal Australian College of General Practitioners with various special interests.
We have two registered nurses, Mavis and Kate who provide various clinical tasks including immunisations and wound care. They also assist skin cancer doctors during procedures when more complex surgeries are performed such as skin flaps and grafts.
Our reception desk staff are led by Practice manager Ms Uni Lee.
Recalls – Preventative Care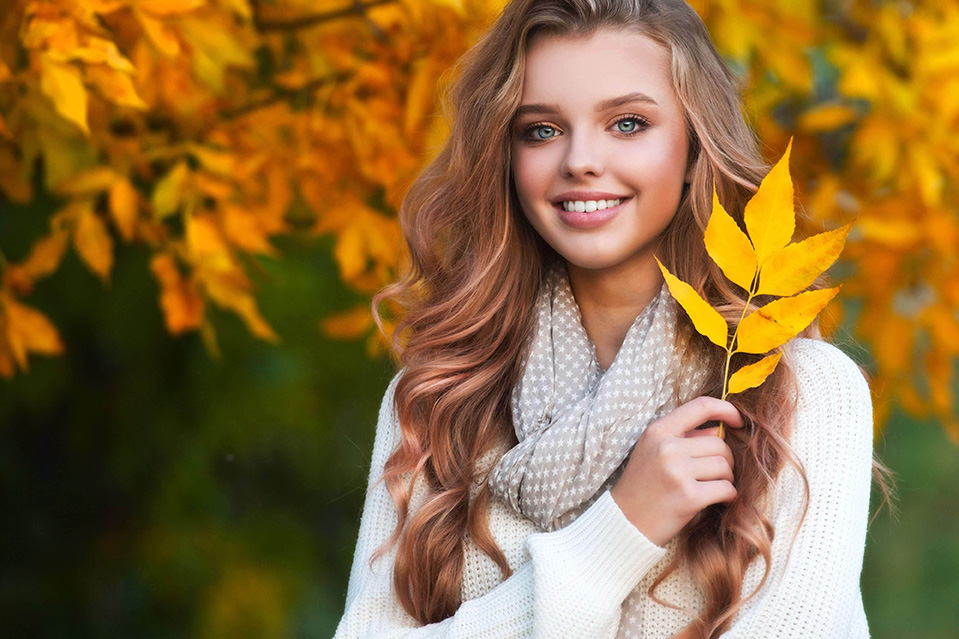 Our Practice is fully committed to a policy of preventive care. We expect you to arrange appointments with relevant GP's or specialists when follow up assessment and treatments are due such as immunisations, pap smears and colonoscopies.
However, from time to time, we may recall or send you a reminder letter too. Please provide us with your current email address and mobile phone number as we are sometimes relying on these methods for sending notifications and reminders to you.