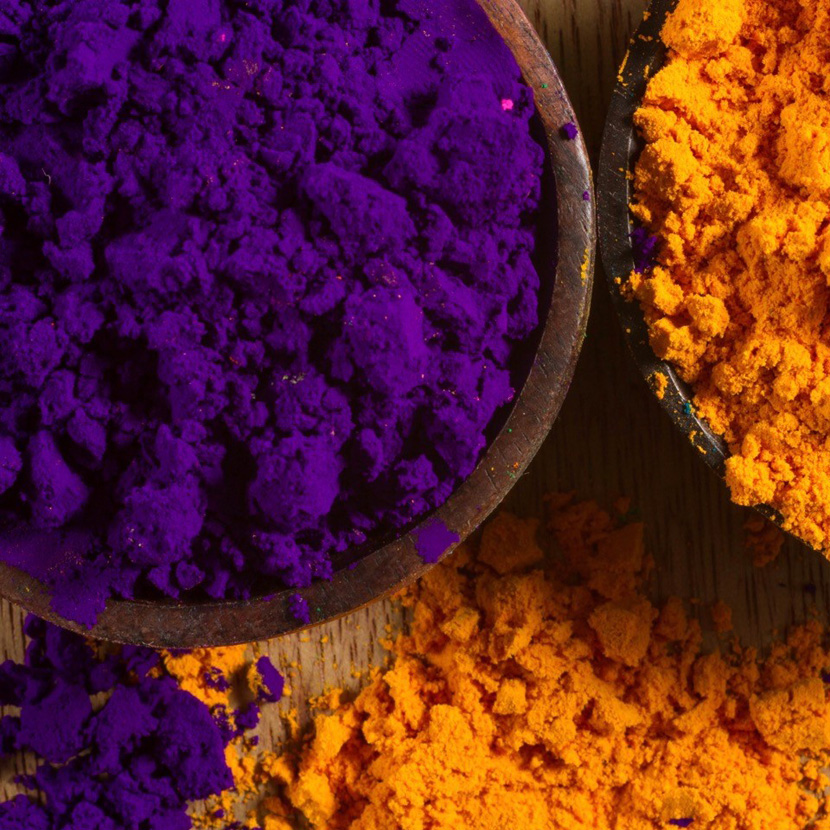 Cosmetic Medicine relates to restoring or improving a person's appearance and non-surgical treatments are mostly concerned with effects of skin ageing.
GP's are well placed to provide aesthetic treatments as they understand all aspects of their patients' health and are able to assess and treat other factors which impact on a healthy skin such as medications and hormonal conditions.
Visit our Cosmetic Website: https://kendallcosmetics.com.au
Dr Ali Zahedi and Dr Nelly Zahedi (Khatibi) provide cosmetic consultations and non-invasive medical grade cosmetic procedures. At Kendall Street Medical Centre, we have a holistic approach to the complex skin ageing process which is influenced by various intrinsic factors (such as genetics, hormones and skin type) and extrinsic factors (such as sun exposure, smoking, diet, medications etc). Our aim is to achieve natural results with limited downtime. Dr Zahedi is also a member of the Ku-ring-gai art society and he enjoys portraiture paintings in various mediums.
Reduce Wrinkles & Tighten Skin – No Needles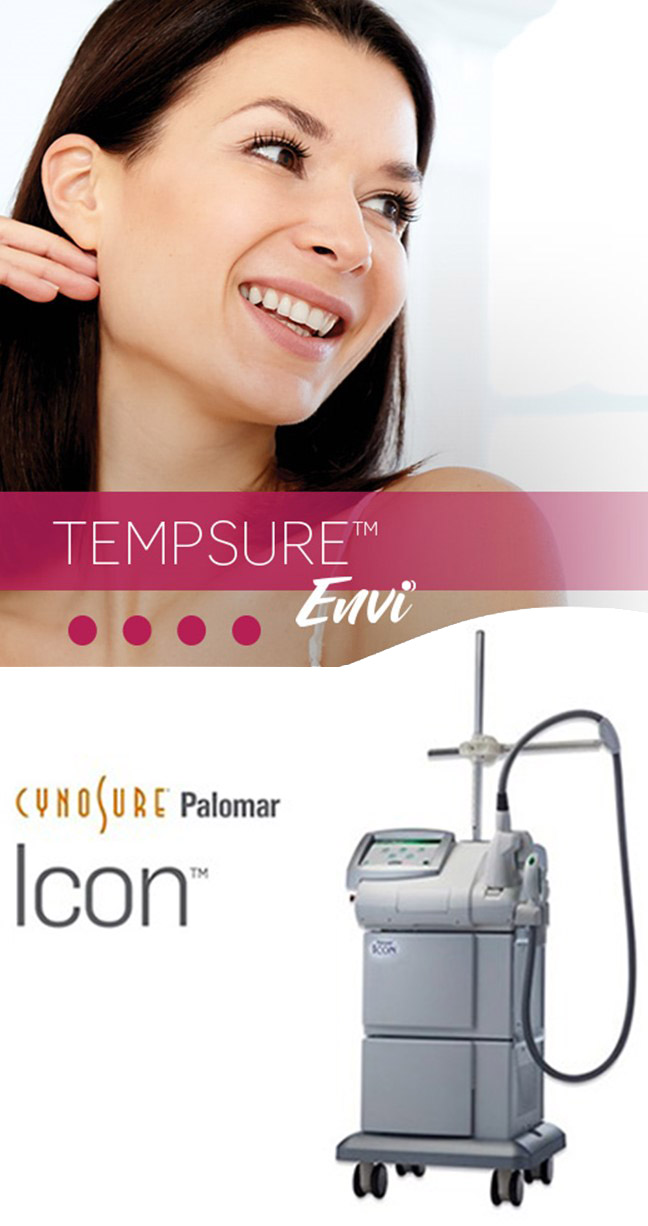 Our TempSure Envi radiofrequency(RF) platform provides non-invasive aesthetic treatments including skin tightening, facial wrinkle reduction, skin lifts and cellulite reduction.
RF treatments encourage new collage formation in the skin with no downtime, a gentle way to maintain a younger looking skin.

Our Icon IPL and Laser Platform provides optimised results in fewer treatments while maintaining increased patient comfort. It has multiple applications for skin resurfacing, vascular and pigmented lesions, surgical scars, stretch marks and treatment of fine lines and wrinkles.

Anti-Wrinkle Injections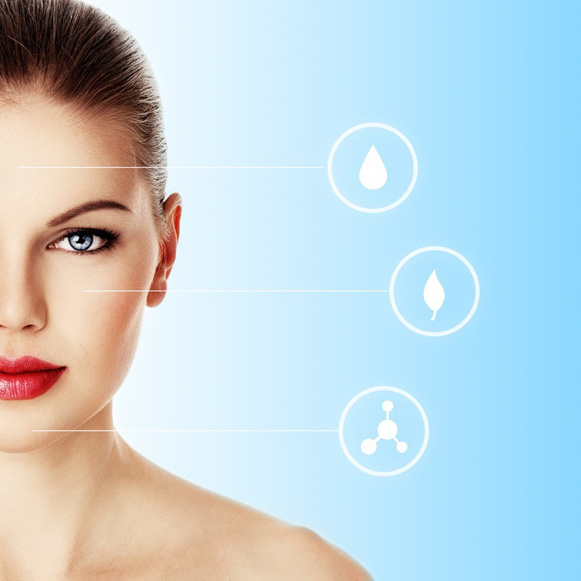 Anti-wrinkle injections are the most commonly performed procedure in the world. A small amount of a muscle relaxing protein is administered with a fine needle into selected facial muscles. This reduces undesirable facial expressions which lead to dynamic wrinkles. The final result is a fresher, more youthful appearance.
This treatment is most commonly used for the frown lines between eyebrows, for fore-head lines and crow's feet. Individual results vary but usually the more youthful appearance starts in 2-3 days and lasts for 3-4 months. Anti-Wrinkle injections are also used for non-cosmetic purposes such as treating excessive sweating.
Dermal Fillers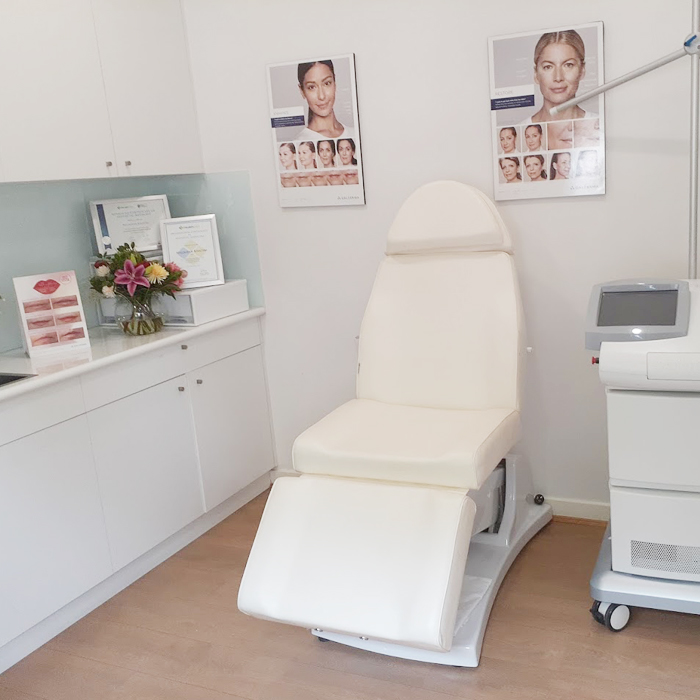 Dermal filer injections are the second most common cosmetic procedure performed in Australia. We only use Hyaluronic Acid (HA) dermal fillers which consist of a clear gel. HA also naturally exists in abundance in skin.
Fillers could be injected to different parts of face by fine needles to restore volume loss or enhance features. They produce a more youthful appearance as they reduce smile lines around the mouth, soften deep frown lines and nasolabial folds and restore volume to temples, around eyes, cheek bones, lips and chins. They are also used for correction of nose deformities and acne scars. Desirable outcomes usually last for around one year (less in moving areas such as lips and more in areas like cheeks).
Skin Care Products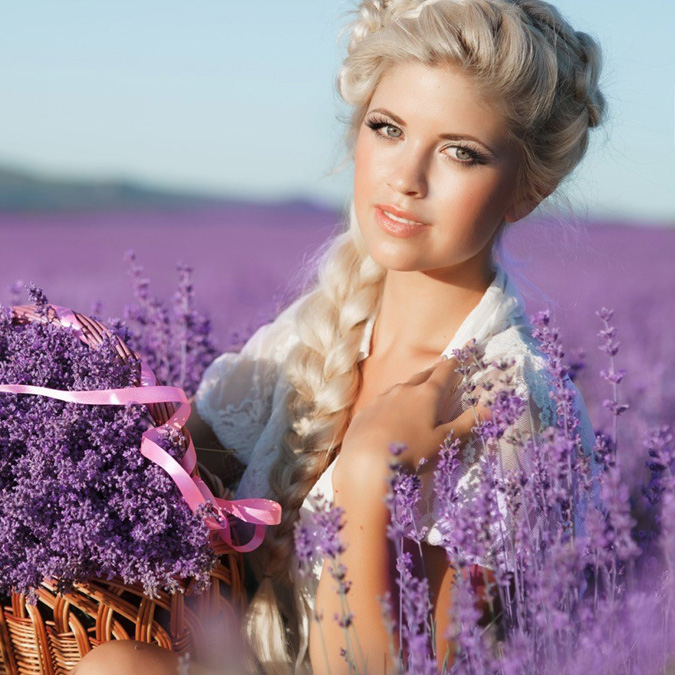 At Kendall Street Medical Centre, we only use and recommend the highest quality products from reputable companies such as Galderma (France), Allergan (USA). Merz (Germany).
The medical difference – put your skincare in the hands of a trained medical professional.
Make an Appointment
Please contact us for Cosmetic consultation and procedures. Please note online booking are not available for cosmetic procedures.
Please check our dedicated website Kendall Cosmetics for more information.